ABOUT BIA
BiaAthletics was inspired by the Greek goddess Bia & the Eastern/Asian culture. Bia, a goddess, personified the spirit of power, might, bodily strength & compulsion.
The character "Ren" (忍, forbearance) is composed of the element "xin" (心, heart) which represents the meaning, and the element "ren" (刃, knife blade) representing the sound  "Ren" which means to endure, to forbear, and to tolerate. It also contains the connotation of self-restraint and self-control. 
"Ren" (forbearance) is formed by placing the "knife" over the "heart," as if implying "Ren" (forbearance) is not easily achieved by ordinary people, but requires a higher level of perseverance, cultivation, discipline, and will.
"In life, it's not the guy with the best genetics or greatest potential, that wins. It's the guy with the greatest perseverance that has his hand raised." 
- Greg Plitt
LATEST PRODUCTS
New Performance Kits
All Your Training Essentials In One Box
PERFORMANCE KITS ->
New AthFit Hybrid Shorts
Designed To Perform
With Functionality
WOMENS ->
Men's AthFit Collection
Products Designed To Perform
With A New Tencel Fabric Blend
MENS ->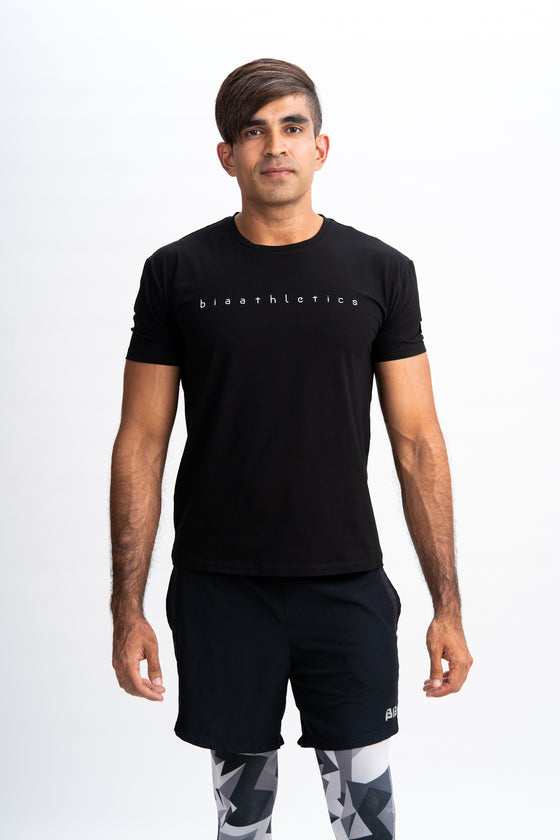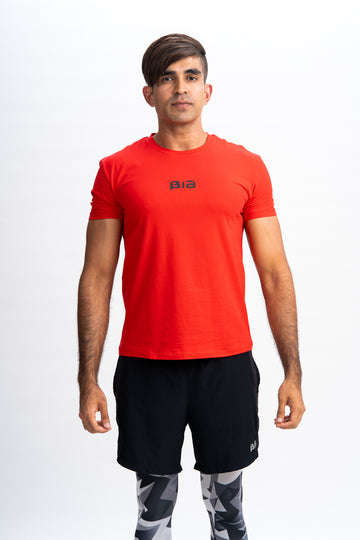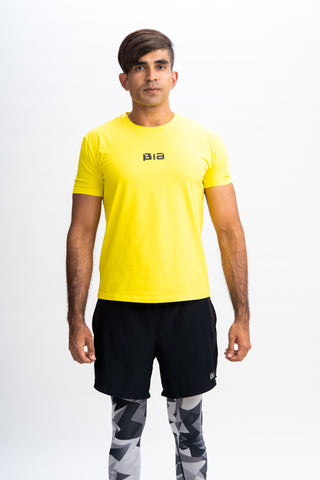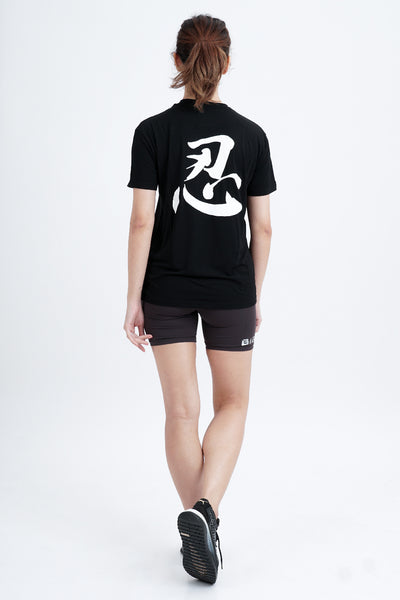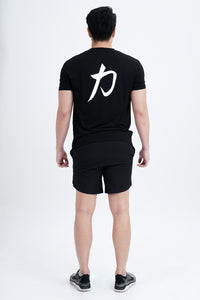 OUR BEST SELLERS
UNIQUE DESIGNS UNIQUE QUALITY
Our best selling range! Made to inspire and fit you perfectly. Comprised of our signature tri-blend performance material. Providing you maximum quality, comfort & efficient moisture-wicking while performing compared to your regular cotton shirts.
Shop Performance
Shop All